Bunczak Endodontics
1077 Helmo Ave N Suite 130
Oakdale, MN 55128
651-350-7259

Quality Endodontic Treatments in Oakdale, Minnesota
Now Offering the GentleWave System!
Effectively cleaning the deepest, most complex portions1,2 of the root canal system requires incredible innovation—and we are proud to offer that technology with the GentleWave® Procedure. The GentleWave Procedure is a state-of-the-art alternative to standard root canal treatment. The ultracleaning technology of the GentleWave Procedure is an advanced combination of fluid dynamics and a broad range of soundwaves that work together to reach into the microscopic spaces and remove bacteria, debris and tissue. The GentleWave Procedure is so effective at cleaning and disinfecting the root canal system, there's less chance of failure over time. The GentleWave Procedure uses a minimally invasive protocol to access the infected root canal system, which means it is preserving more of the natural tooth and, in doing so, is helping to keep the tooth's structure strong. With the GentleWave Procedure we can also typically clean and fill the tooth in just one appointment, which may reduce the number of appointments required. Achieving an exceptional level of clean requires advanced endodontics—and that's something we take pride in providing. Contact us today to discover the GentleWave Difference for yourself.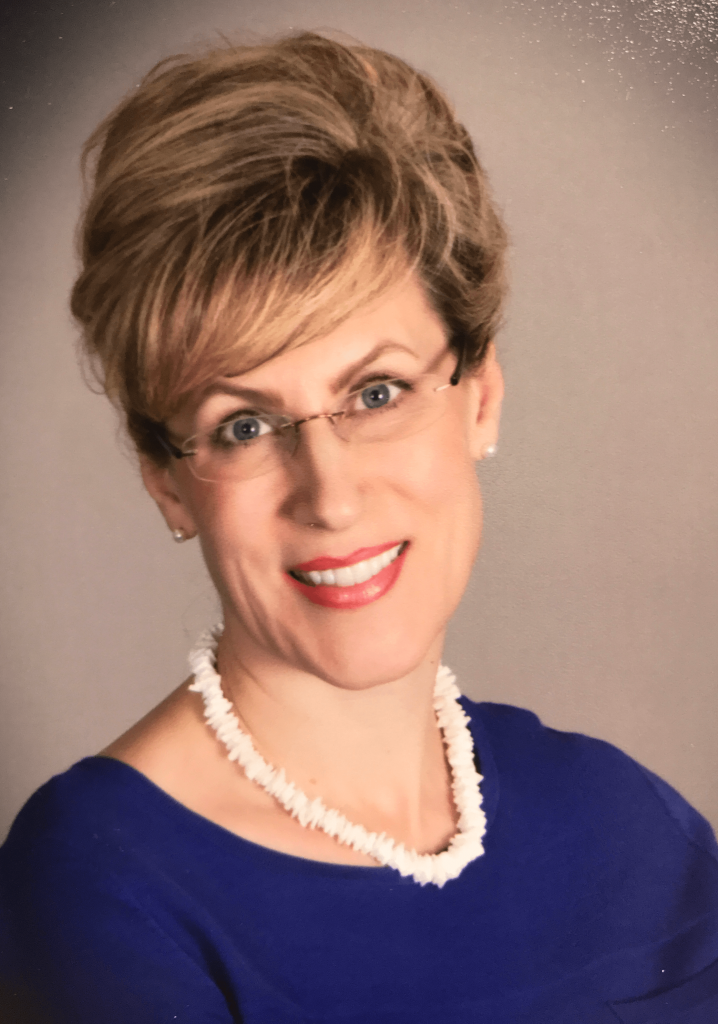 Dr. Mary Ann Bunczak
Dr. Bunczak was raised on a dairy farm in Wisconsin. She attended Marquette University for undergraduate studies in biology.
She received her Doctor of Dental Surgery degree from the University of Minnesota: School of Dentistry in 1992, did a General Practice Residency at the Minneapolis Veterans Administration Hospital for one year and then completed her Master of Science degree and Residency in endodontics in 1995 at the University of Minnesota, as well.She has previously taught at the University of Minnesota: School of Dentistry in the Department of Endodontics as an assistant clinical professor. Dr. Bunczak is a member of the American Association of Endodontists, American Dental Association, Minnesota Dental Association, and St Paul District Dental Society. She lives in West Lakeland with her four children and two Siberian cats. Her hobbies include downhill skiing, reading, and lifting weights.
---
Endodontics