Our friendly, caring dental team at Oakdale Family Dentistry works together with Dr. Russomanno, Dr. Keane and associates to provide you and your family with the high-quality dental care you deserve. We welcome you to contact our dental office today to learn more and to schedule a visit with our dentists in Oakdale, Minnesota.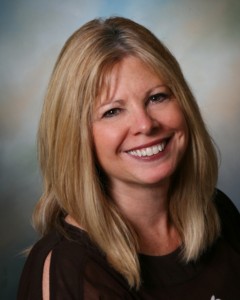 Sharon – Office Manager
Sharon has been in the dental field for over 30 years, first as a dental assistant and now in the business end. Sharon treats each patient as an individual with unique needs and is able to help them achieve dental health. Sharon enjoys being a part of Oakdale Family Dentistry because of how well our team works together. Sharon is married with three adult children, one grandson and two granddaughters. She loves to travel to warm places in the winter.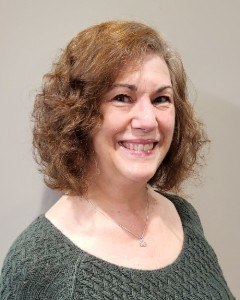 Carol – Front Desk & Endodontic Scheduling
Carol joined Oakdale Family Dentistry in the fall of 2018.
"I am delighted to be a part of a team that takes pride in helping people achieve their best smiles."
Carol enjoys spending time with her family and friends.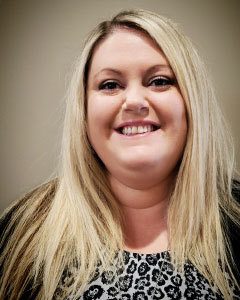 Krystal – Registered Dental Hygienist
Krystal has been in the dental industry for over ten years. She graduated from Century College with a degree in dental assisting in 2010 and earned her dental hygiene degree in 2019. She has a warm and compassionate approach to patient care and can help even the most nervous patient have a positive dental experience.
In her free time Krystal enjoys spending time with her husband, two dogs, and her family and friends. The winter months are not very eventful for her, but spring, summer and fall are filled with camping trips, kayaking, and tennis. She also enjoys agility training her cattle dog Pepper and bike training her husky, Koda.
She would love to meet you and your family at your next dental cleaning appointment at Oakdale Family Dentistry.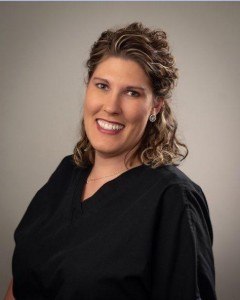 Kelsey — Licensed Dental Hygienist
Kelsey went to school at Argosy University and has been a hygienist since 2012. Kelsey loves being a hygienist! Her favorite thing about her career is educating patients on their oral health and helping them find tools and products that will work best for their specific dental needs. Outside of work, she enjoys spending time with her family, camping, cooking and bowling.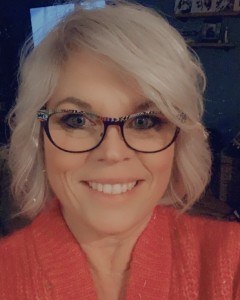 Kerri — Licensed Dental Hygienist
Kerri graduated from the University of Michigan in 2000 with a Bachelor of Science in dental hygiene. She enjoys all aspects of dentistry, but her favorite is clinical hygiene because she can help her patients reach their treatment goals and build lasting relationships.
Kerri lives in Lake Elmo with her husband, Jeff, and puppy, Frankie. She has two adult children, Tanner and Korbyn, and one grandson, Auggie. In her spare time, she likes to travel, try new wineries, and spend time with her family.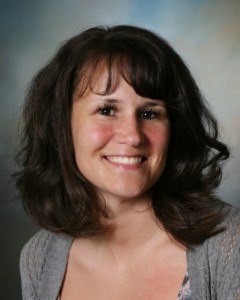 Mindi – Licensed Dental Assistant
Mindi has been with Oakdale Family Dentistry since 2014. In her spare time, Mindi loves watching her sons Hayden and Brody play soccer.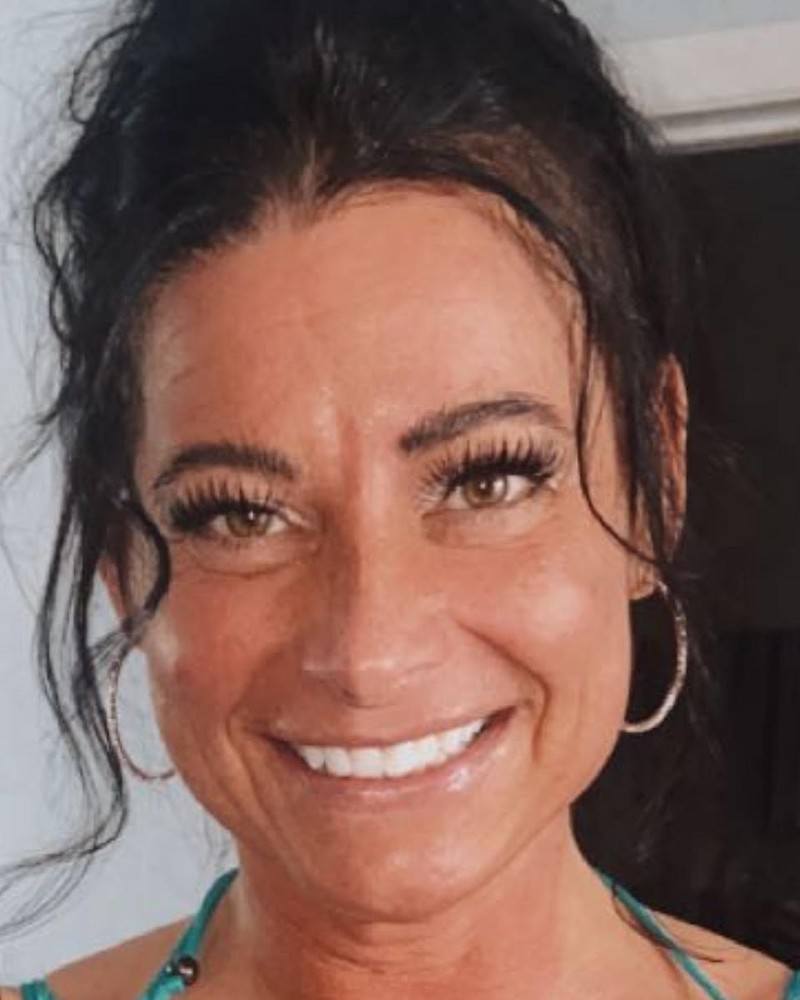 Tristy – Licensed Dental Assistant
Tristy graduated as a licensed dental assistant from Century College in 1994. Her mission is to provide comprehensive dental services to all her patients in an environment that is reassuringly pleasant and comfortable. In her free time, she enjoys spending time with her two daughters! In the spring, summer and fall, she loves the outdoors and enjoys running outside with her dog. In the winter, she likes to bowl in leagues and cuddle up inside to a good action movie. She also has a passion for muscle cars and loves going to car shows!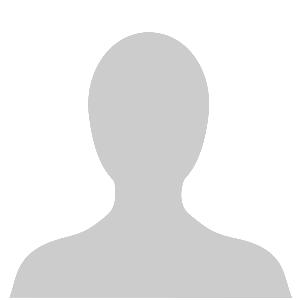 DJ — Restorative Functions Licensed Dental Assistant
DJ joined our practice in September 2021. In his free time, he enjoys fishing, snowboarding, and hanging out with his 2-year-old son, Micah.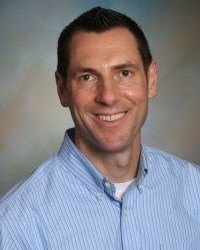 Sam – Business Manager
Sam is the Business Manager at Amber Leaf. He attended the University of Minnesota and left college early for a career in professional basketball where he played for the L.A. Lakers, Golden State Warriors, and Minnesota Timberwolves. He also played basketball for several years in Europe while living in Greece, Italy, and France. In 2007, Sam retired from basketball and returned to Carlson School of Management to complete his finance degree through the University of Minnesota. He enjoys being part of the Amber Leaf Family Dental team because of how well the team supports each other and cares about their patients. When Sam is not working, he is either spending time with his wife and three children, or meditating by completing improvement projects around the home.