Our friendly, caring dental team at Oakdale Family Dentistry works together with Dr. Russomanno and Dr. Keane to provide you and your family with the high-quality dental care you deserve. We welcome you to contact our dental office today to learn more and to schedule a visit with our dentists in Oakdale, Minnesota.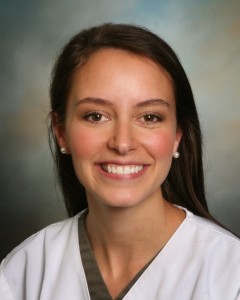 Jenna – Dental Hygienist
Jenna graduated from Minnesota State University, Mankato in 2009. Jenna loves that Oakdale Family Dentistry is such a friendly and inviting office. Everyone is smiling when they walk in the door and when they leave. Jenna knows that not everyone likes going to the dentist, so she tries to make every patient feel as relaxed and comfortable as possible. Jenna and her husband Jesse have a young son named Eli.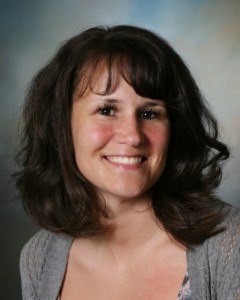 Mindi – Administrative Assistant
Mindi and her husband Jason have two sons: Hayden and Brody. Mindi absolutely loves going to her son's soccer games!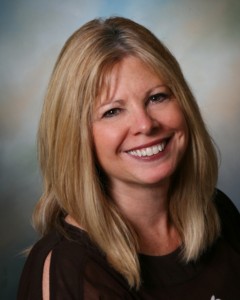 Sharon – Office Manager
Sharon has been in the dental field for over 30 years—first as a dental assistant and then in the business end. Sharon treats each patient as an individual with unique needs and is able to help them achieve dental health. Sharon enjoys being a part of Oakdale Family Dentistry because of how well our team works together. Sharon is married with three adult children and one grandson. She loves to travel to warm places in the winter.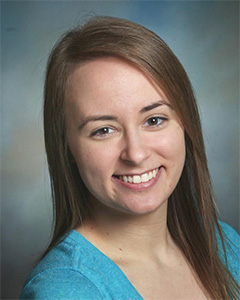 Kelsey – Dental Assistant
Kelsey joined Oakdale Family Dentistry in 2015, and she is dedicated to helping our patients have a comfortable, positive experience at our office. In her spare time, she enjoys spending time with family and friends, shopping, and going to her cabin.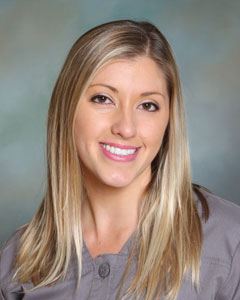 Sage – Dental Hygienist
Sage joined our dental team in August 2016. She attended Century College, and worked as a dental assistant for 5 years before becoming a hygienist in 2013. Sage loves teeth, and is excited to provide gentle, thorough care to each patient, and get to know our patients better. She loves the teamwork and fun atmosphere at Oakdale Family Dentistry, and is proud to be part of such a friendly and dedicated staff. In her spare time, Sage is learning the ukulele, and enjoys snuggling with her two cats and her dog.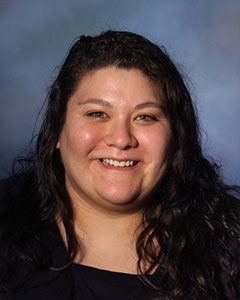 Crysta – Registered Dental Hygienist
Crysta has been a member of our team for one year. She graduated from Minnesota State University in 2014 with a bachelor's degree in community health education. She also received an associate degree in dental hygiene from Lake Superior College in 2016. Crysta enjoys being a dental hygienist because she likes being a welcoming face to patients right when they walk through our door. She works hard to make sure each patient leaves with a positive experience. As a hygienist, Crysta contributes greatly to our practice. She has a positive and caring attitude towards patients. Her favorite part of her job is educating patients on how they can have better at-home oral care. In her free time, Cryta enjoys coloring, needlepoint and spending time with her husband, Kory, and their two cats.